About Ark Animal Homecare, Your NH Mobile Veterinarian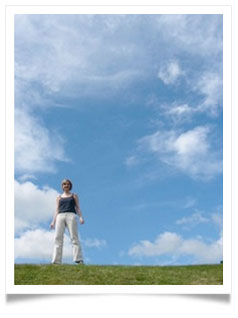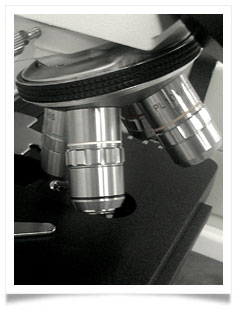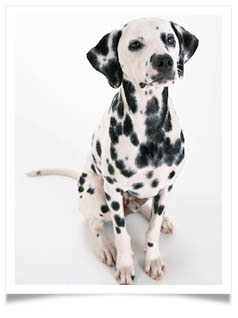 Ark Animal Homecare, PLLC was created in 2011 by Doctor Erika De Beckers from Chester NH.
The idea of offering homecare services came from realizing that it can be difficult for people to go out for pet vaccines and other routine checks on their animal. Having small children or other dependents can make it harder. This is why Ark Animal Homecare's goal is to get to your pet in its natural environment.
About Dr Erika De Beckers
Dr. Erika De Beckers, a New England native, studied at the Royal College of Veterinary Surgeons in Liverpool, England and graduated in 2004.
Dr. De Beckers became a general practitioner until 2007 when she joined the staff of the Veterinary Emergency Center of Manchester as a full-time emergency veterinarian. She then started her mobile practice and has been thriving since!
Dr. De Beckers resides in Chester, NH. She enjoys maintaining her pocket farm with her family and beloved dog Enzo and her mini-horse Miguel.
Ark Animal Homecare strives to deliver personal, high quality veterinary care to local residents at an affordable price.